On this day Sir Roger Casement was hanged for his part in trying to smuggle German weapons to Ireland for the Easter Rising of 1916. I wrote about his time in Germany and his execution in my novel, The Poison Tide. That he was smuggling arms was not in doubt. He may very well have escaped the noose nonetheless, but for a British intelligence campaign to blacken his name by painting him as a 'sexual deviant' sunk in 'moral degradation'. Here's the story in brief.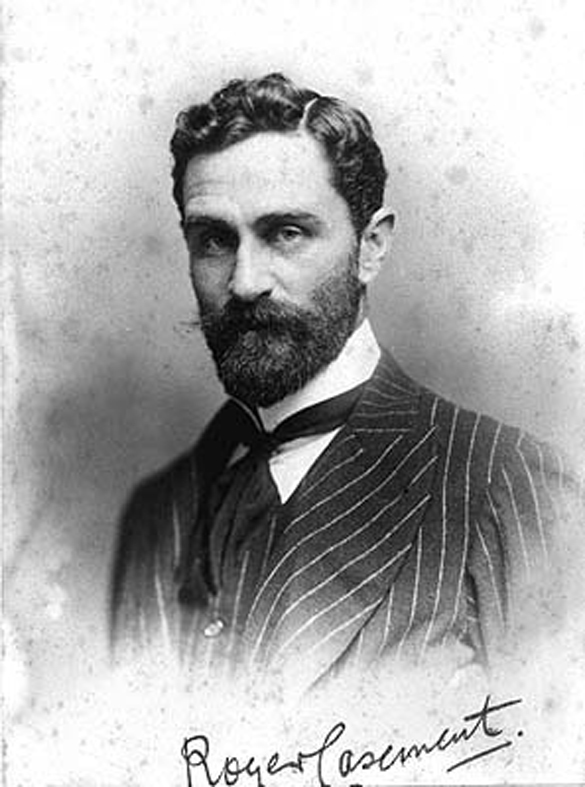 British diplomat turned Irish rebel, charismatic,homosexual, passionate, more prophet than politician. Born near Dublin, his Protestant father had fought for the British Empire as a soldier; Casement made his name and was knighted for bringing to light the inhumanity of colonial oppressors. Leaving the British diplomatic service in 1913, he took up the cause of Irish freedom, helping to recruit a volunteer force to fight for 'the liberties' of the Irish people. On the outbreak of the war, he sought support in Berlin, ready to force independence at the point of a German bayonet. But isolated from comrades and decision making in Ireland and cast down by his inability to persuade the Germans to offer more than a few rifles, he suffered an emotional collapse. A German submarine landed him back in Ireland on the eve of the Easter Rising of 1916, but he was arrested after only a few hours and took no part in the fighting. Tried for treason in London, he was condemned to death.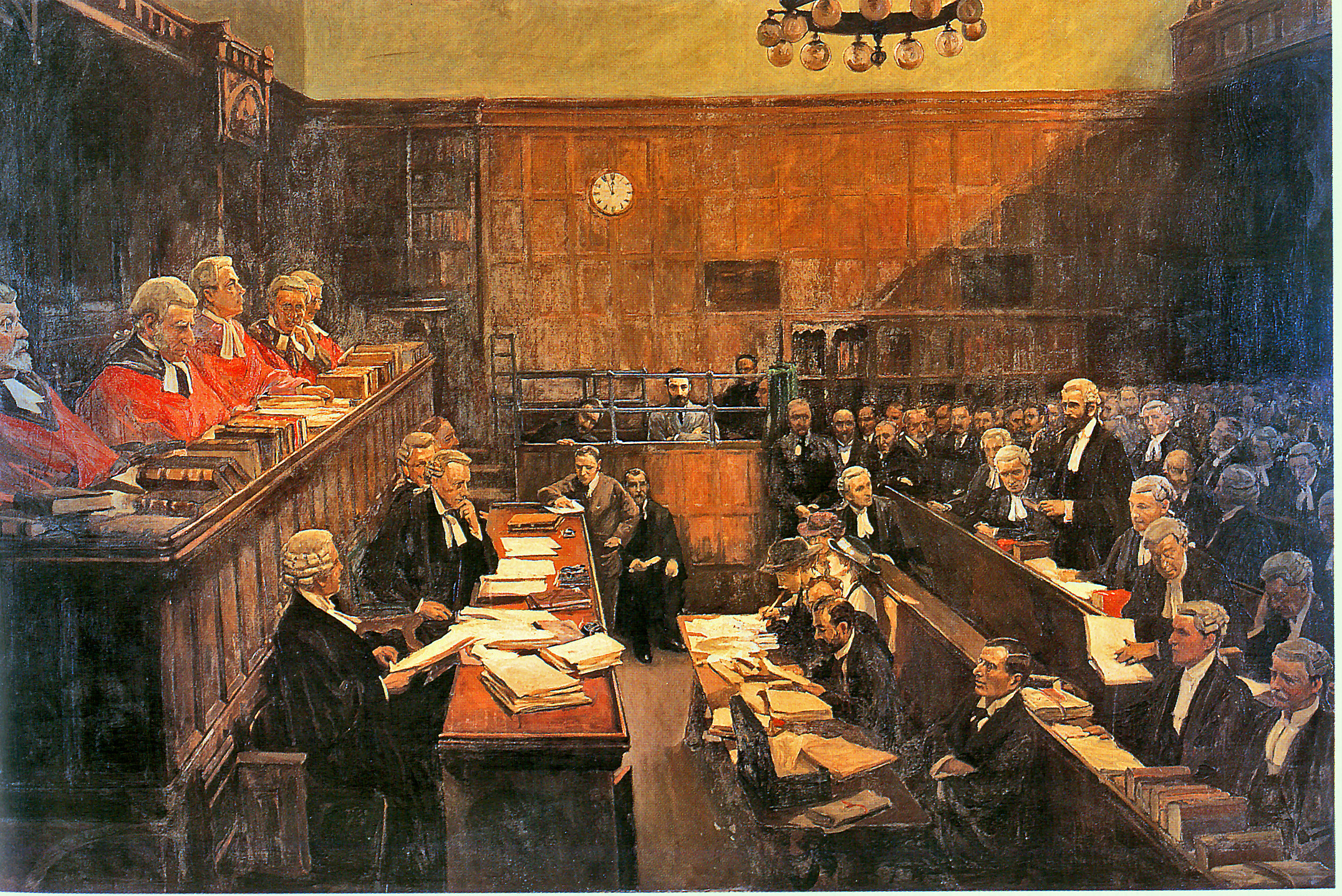 In the dock at the Bailey
His admirers and friends launched a campaign for clemency, arguing that he had acted out of conscience and in the interests of his country – Ireland. Those admirers included George Bernard Shaw, Conan Doyle, Bishops and politicians. The campaign looked as if it might succeed until salacious extracts from Casement's diaries, in which he described his sexual encounters with boys, began to circulate in the press – especially The News of the World. They had been leaked by the Director of Naval Intelligence and by Special Branch. Members of Casement's family, Irish Republicans and others have claimed in the past that the Casement diaries are forgeries, but most historians to day believe them to be genuine. Whether they are genuine or forgeries, there is no doubting the effect the extracts had on public opinion in 1916: Casement was hanged at Pentonville Prison at 9 a.m. on the 3rd August. He met his death with great courage.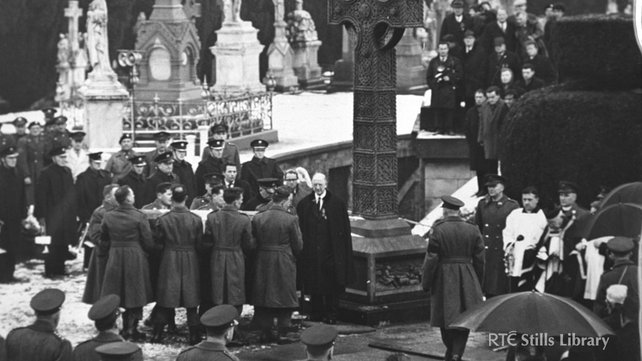 Casement's remains were transferred from the prison yard at Pentonville to Dublin's Glasnevin Cemetery in 1965
For those interested in Casement, I tackle his time in Germany during World War 1, his relationship with a British spy [imaginary] and the Irish sabotage campaign against British interests in America in The Poison Tide.